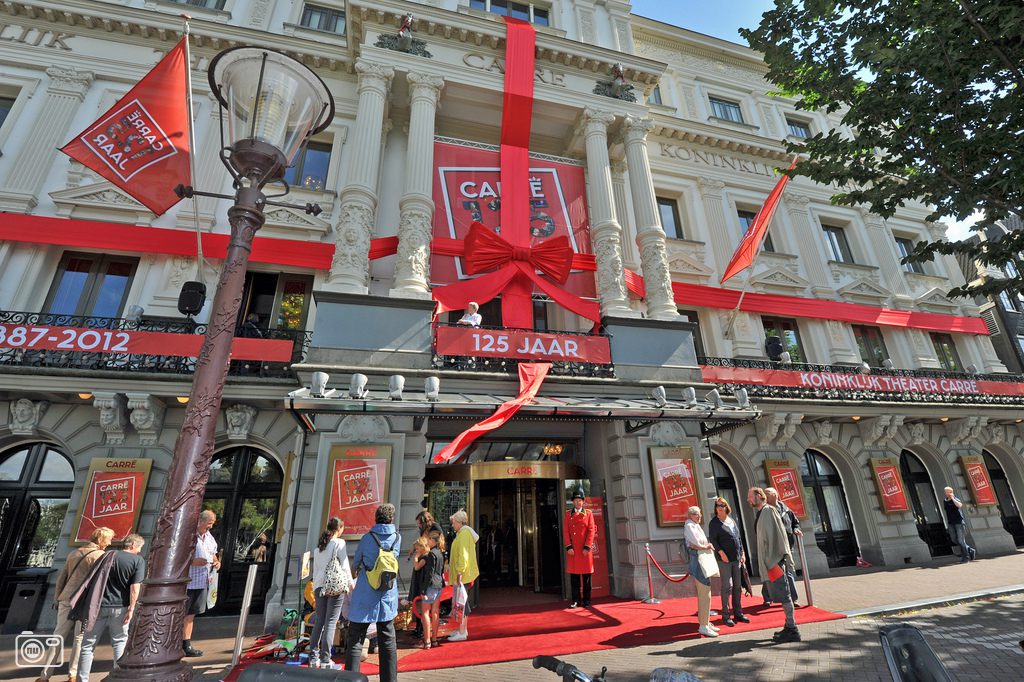 125 – ANNIVERSARY CARRÉ
In 2011 &MAES advised royal theatre Carré on their position in the field of arts and culture.
Looking for a location suitable for hosting circus performances in wintertime, German circus director Oscar Carré opened Circus Carré on 3 December 1887. Since then, royal theatre Carré has become an iconic theatre in the historical heart of Amsterdam. Carré has developed through 125 years of innovations and alterations. In the context of their 125th anniversary, &MAES assisted the board in repositioning the theatre through strategic reflections.