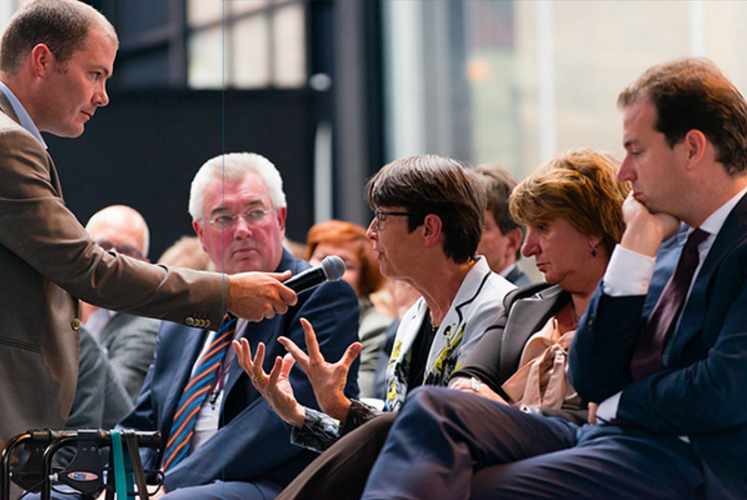 CONGRESS 'ROBOTISATION OF SOCIETY'
In 2014, &MAES moderated the congress 'Robotization of the Society'.
Are robots a threat to employment or will they give the economy a boost? An important question that keeps coming up in the public debate. , The Minister of Social Affairs and Employment, Lodewijk Asscher, discussed this matter during the conference.
&MAES moderated the event.