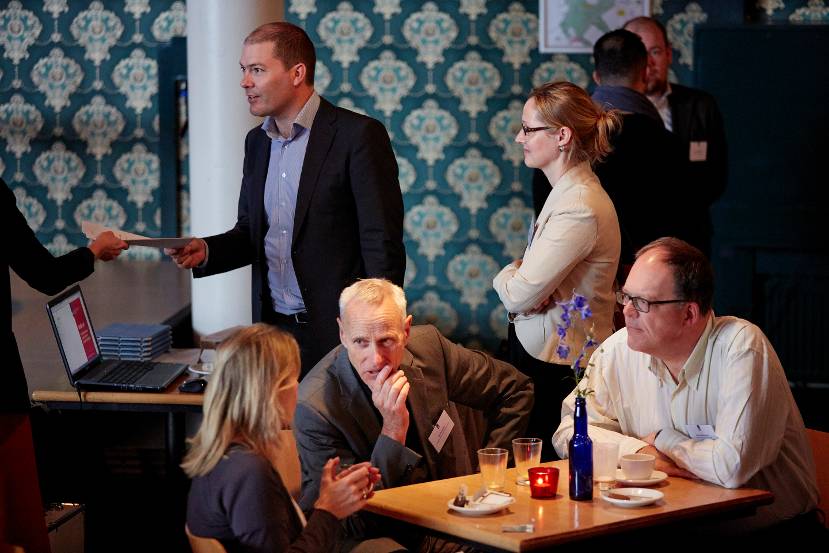 CONSULTANCY REPORT ON COMMUNICATION OF THE EXPERTISE-UNIT SOCIAL STABILITY
In 2015 and 2016 &MAES worked on the positioning and communications strategy for the Expertise-unit Social Stability.
The Expertise-unit Social Stability (ESS) provides municipalities, primary caregivers and various sections of society practical knowledge on tensions in society. The ESS advices on how to put this knowledge into practice, and how to engage any parties that can contribute to these goals. The Expertise-unit offers knowledge on the broad spectrum of societal tensions as well as on the more specific field of radicalization challenges .
Positioning and strategic consultancy.
On the occasion of our involvement in the presentation of the Expertise-unit, &MAES developed a communications strategy for the organization. &MAES also advised the Expertise-unit on the positioning of the organization.