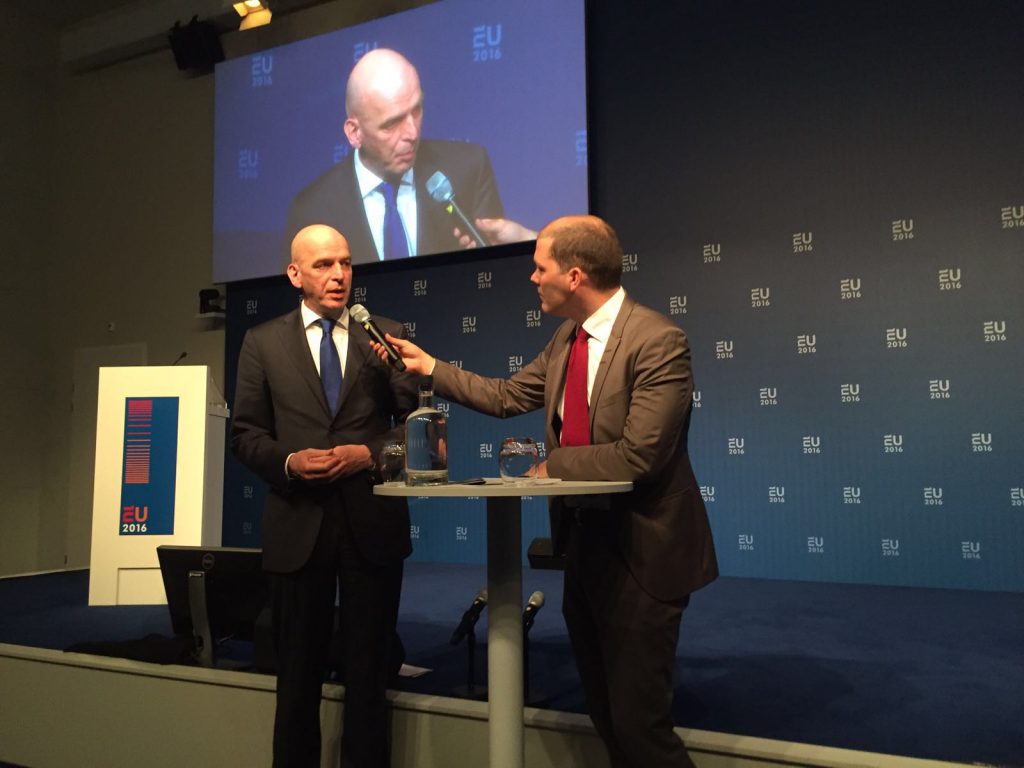 EU PRESIDENCY: E-CODEX INTERNATIONAL SHARING LEGAL DATA
E-CODEX: transnational exchange of legal data within Europe.
The goal of the e-Codex project was to facilitate and ease a safe exchange of data between legal professionals in multiple EU-countries. The 19-20th May edition of the regular E-justice conference marked the end of this important EU-project that was hosted by the Dutch Ministry of Security and Justice. Ruben Maes moderated the conference.