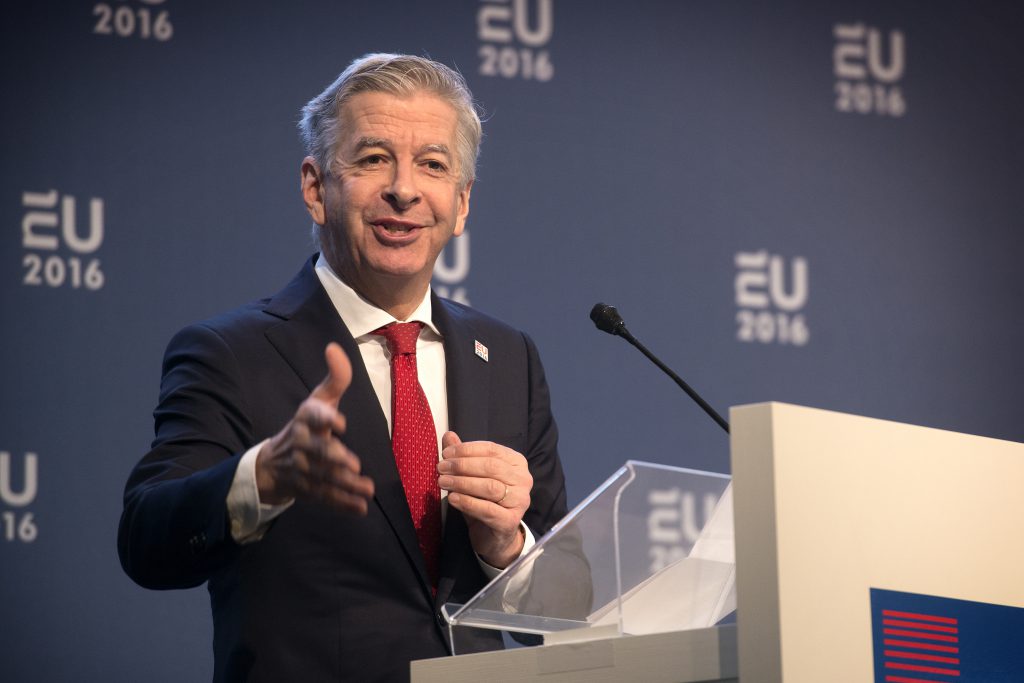 EU PRESIDENCY: FUNDAMENTAL RIGHTS IN EUROPE
Fundamental rights topic of discussion during the Dutch EU-presidency.
On February 19th 2016, more than one hundred experts from EU-member states and European institutions, gathered in Amsterdam to discuss the implementation of the Charter of Fundamental Rights of the European Union. The objective of this seminar was to support member states in their national legislation and to fortify the fundamental rights of their citizens. &MAES moderated the conference.