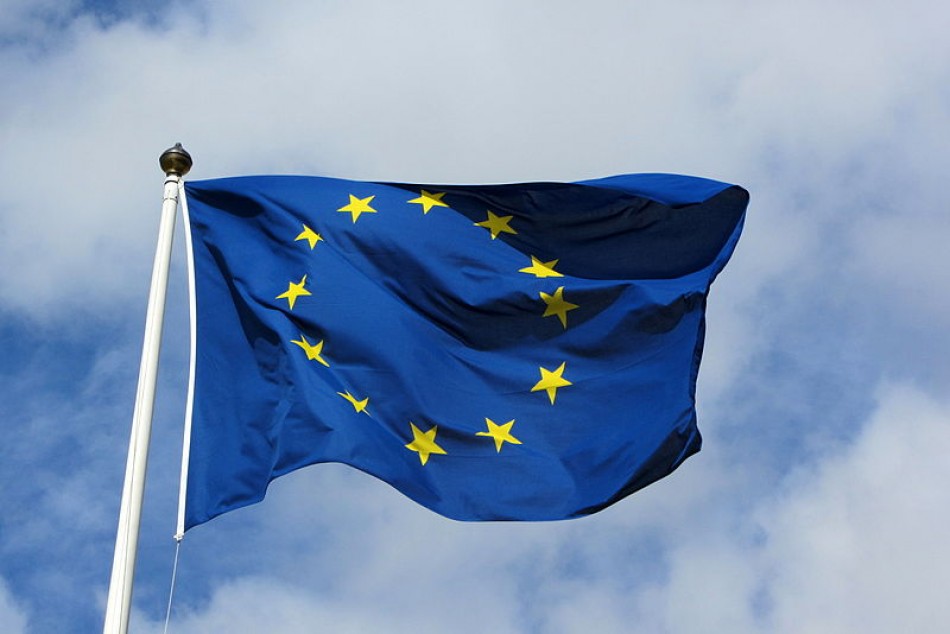 EXPERT MEETINGS EUROPEAN ECONOMY
Together with Institute Clingendael &MAES organized five expert meetings on European economical themes in 2014.
During these series of meetings the representation of the European Commission in the Netherlands sat down with experts to talk about European policies. The meetings were therefore extremely interactive with plenty of room for one-on-one questions from the audience to the speakers.
Among others the speakers included: Karel de Gucht (former European Commissioner for Foreign Trade), Ronald Albers (Head of Unit Directorate-General Economic and Financial Affairs) and Servaas Deroose (vicarious director-general at ECFIN).
Content development , organizing and moderating.
The project team of Institute Clingendael and &MAES advised The Representation on choosing themes, speakers and teaching methods. Additionally &MAES was responsible for the entire organization of the event; from invitations to on site management.