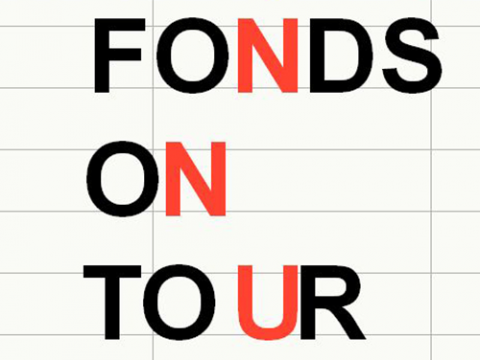 FUND ON TOUR
In 2013 and 2015, &MAES moderated the events of Fund on Tour.
In a series of meeting throughout the country, the Fund of Performing Arts wants to explore what they key issues within the performing arts sector are. This, in order to maintain the supply, to increase the public outreach and to find out how national policies can adapt to that.
Positioning and moderation
&MAES moderates the events and advises the Fund of Performing Arts on the positioning of the organization.