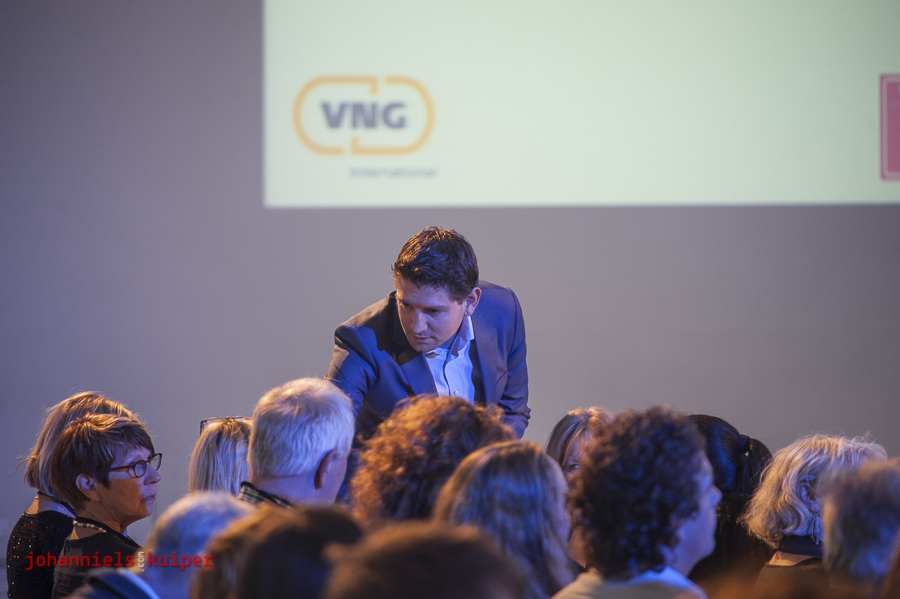 Workfield
Year 2014 - 2015
International Cooperation Agency of the Association of Netherlands Municipalities
In 2014 and 2015, the VNG International organized an event for councilors throughout the Netherlands to reflect on the results of campaigns meant to implement Millennium Development Goals and Sustainable Development Goals in municipalities in the Netherlands.
Content development and moderation
&MAES assisted the VNG International on the content of the event. &MAES also moderated the discussions during the event.