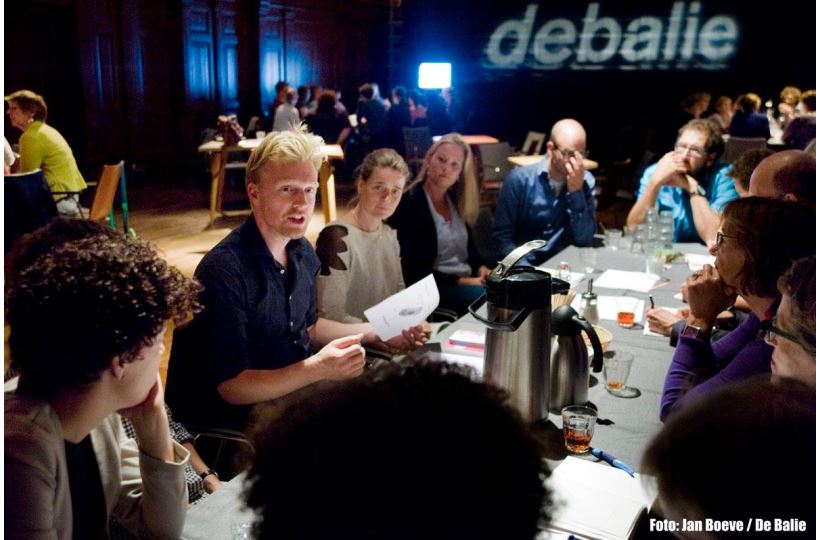 Workfield
Year 2010 - heden
MASTERSHIPS MEETINGS
Since 2010, &MAES assists the Association of Masterships in organizing and moderating events.
The Association of Masterships is a group of young and ambitious teachers, who are eager to improve themselves and their craft. The Association strives for professionalizing and improving the connection between teachers and politics and policies.
Content development and moderation
&MAES assists the Association free of charge with advice on the annual Night of the Teacher.