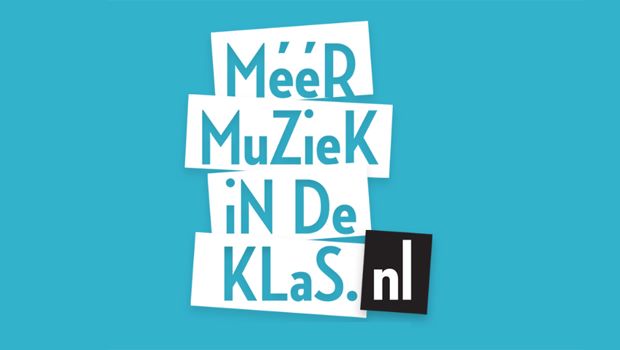 MORE MUSIC IN THE CLASSROOM!
The ambition of the foundation More Music in the Classroom is to realize structural and respectable music education in every primary school in the Netherlands..
The foundation works towards this ambition by showcasing successfull initiatives, expanding the knowledge of teachers and by showing how fun and valuable music education is. Children need music; it enlarges their world and contributes to their cognitive, emotional, social and creative skills.
&MAES was commissioned by the Ministry of Education, Culture and Science to provide advice on the deployment of public means for More Music in the Classroom, in order to increase expertise in the field of music education.