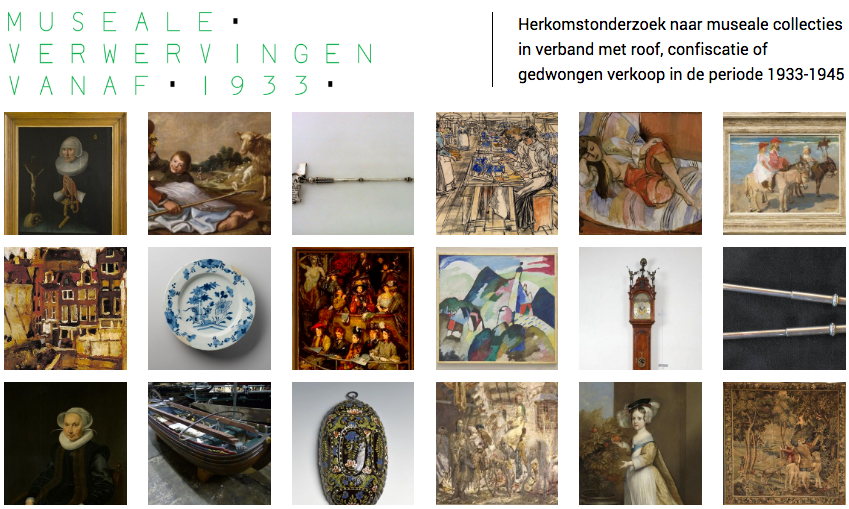 MUSEUM ACQUISITIONS SINCE 1933
&MAES worked on the (press) communication and presentation of the research 'Museum Acquisitions since 1933'.
Due to this research, 139 art objects in Dutch museums were identified from which is presumed that those were stolen, confiscated or forcibly sold as a result of the Nazi regime. The objects were mostly possessions of Jewish owners. The research received nation- and worldwide media coverage. More information about the research can be found at www.musealeverwervingen.nl
Strategic development and organization
&MAES developed the campaign, took care of the entire (press) communication and organized the presentation of the research in debate center De Rode Hoed in Amsterdam.