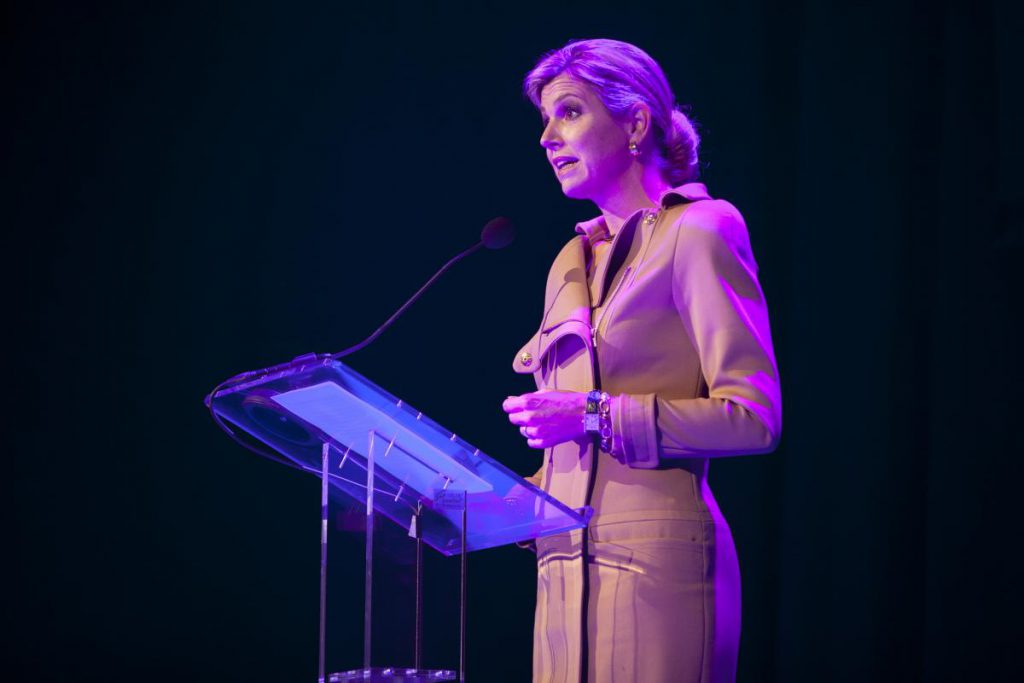 NL GROWS
In 2016 &MAES worked on the presentation of NL Grows.
NL Grows is a public-private collaboration of the Ministry of Economic Affairs, Levator and the Netherlands Chamber of Commerce. The goal is to enhance the ability to grow for medium sized enterprises in the Netherlands. The platform www.nlgroeit.nl shows inspiring examples of growing entrepreneurs. In addition, entrepreneurs can find relevant information on growth and skills. To inspire entrepreneurs, various events are planned throughout the coming years, both offline as well as online.
Content development, organization and moderation
&MAES advised NL Grows on the presentation and content of the initiative, took care of the practical organization and moderated the debates during the events.