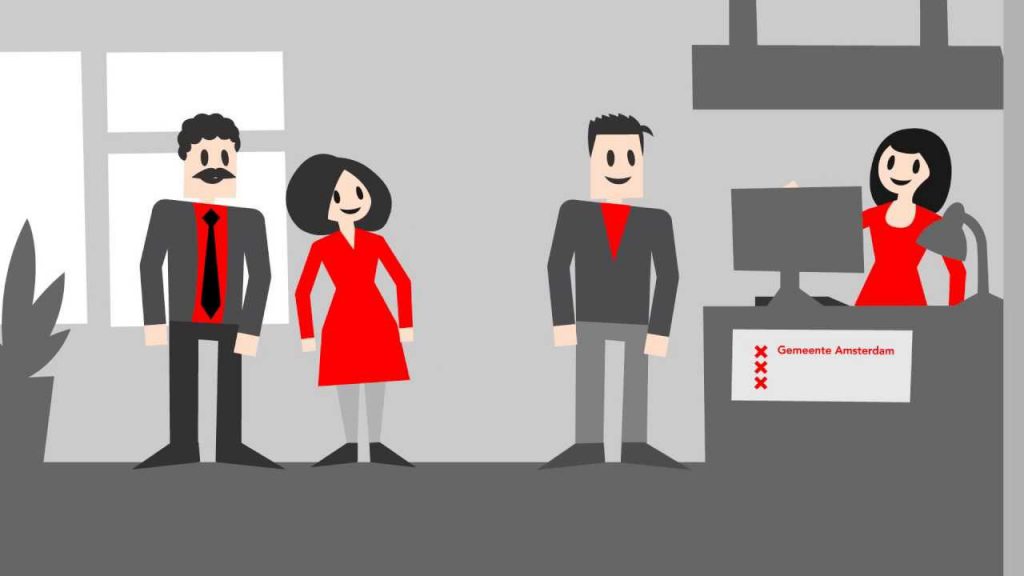 PROJECT '1 CITY 1 SERVICE'
On behalf of the municipality of Amsterdam, &MAES worked on the renewal of public service for civilians and entrepreneurs.
Municipal services, online as well as at the city offices are important communication tools for civilians, entrepreneurs and local governments. The municipality of Amsterdam founded the project '1 City 1 Service' to improve this service in 2012.
From policy to practice
&MAES advised the department of Service and Facility Management on the strategy and communication of this project in order to enhance the practical organization.