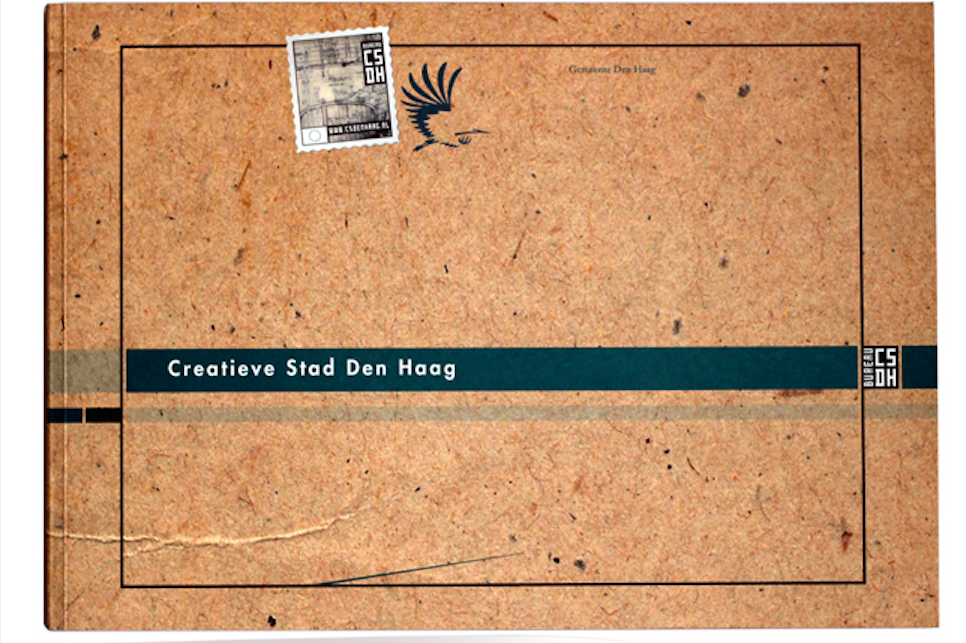 PUBLICATION 'CREATIVE CITY DEN HAAG'
In 2007 &MAES worked on the publication 'Creative City Den Haag (The Hague)'.
The Hague has been an important center of governance for ages and is internationally known as the city of Peace, Justice and Safety. But The Hague has more colors to its pallet. The city also has a lot to offer in the field of arts and arts education. The project Creative City was founded in 2007, to shift the focus in order to make room for the creative side of the city.
The creative economy of The Hague was also examined as part of this project. What kind of developments are in play at the moment? What kind of impact can be expected as a result of these developments? And what is the role of the active partners of the city and the creative climate?
Text production and editing
The project was completed with the publication 'Creative City The Hague. &MAES was responsible for the text production and editing.