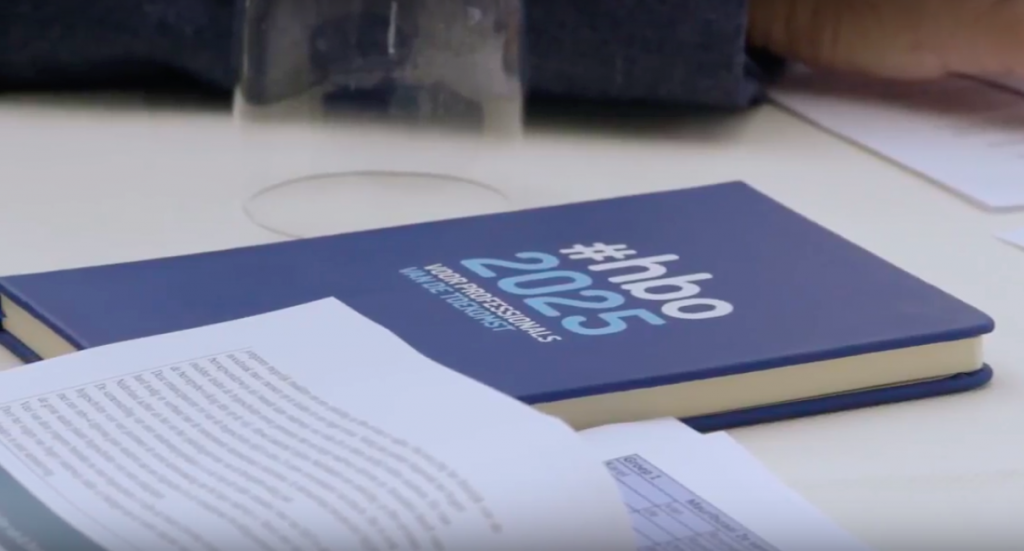 Strategy trajectory for universities of applied sciences
&MAES supervised the strategic trajectory of the Association of Universities of Applied Sciences in the Netherlands with regards to the project #hbo2025.
The Association of Universities of Applied Sciences consists of over 440.000 students. Once they are graduated, they are of vital importance to the Dutch knowledge economy. They have to find their way in a constantly changing society where professional demands are subject to change. Universities of Applied Sciences have to respond to these kind of societal changes. They responded by creating the strategic project #hbo2025. This project revolves around the future of higher education. The result? A new strategic agenda for the applied sciences.
From concept to strategy
&MAES advised the Association on the creation of the strategic trajectory, moderated the events and wrote intermediate reports.