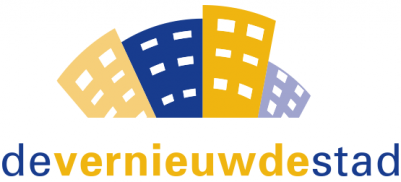 THE RENEWED CITY
The Renewed City is a platform for major socially involved housing associations where great urban issues manifest itself. Together, they represent over 1/3rd of the social housing sector.
On the 4th of July, 2016, the congress 'Localizing the Housing Policy' was organized by The Renewed City. A vigorous debate took place featuring Stef Blok, Paulus Jansen, Caroline Gehrels, Hans Mommaas and the audience. &MAES designed the program of the annual conference and took care of the practical matters of the event.
You can read the digital magazine of the annual conference here.