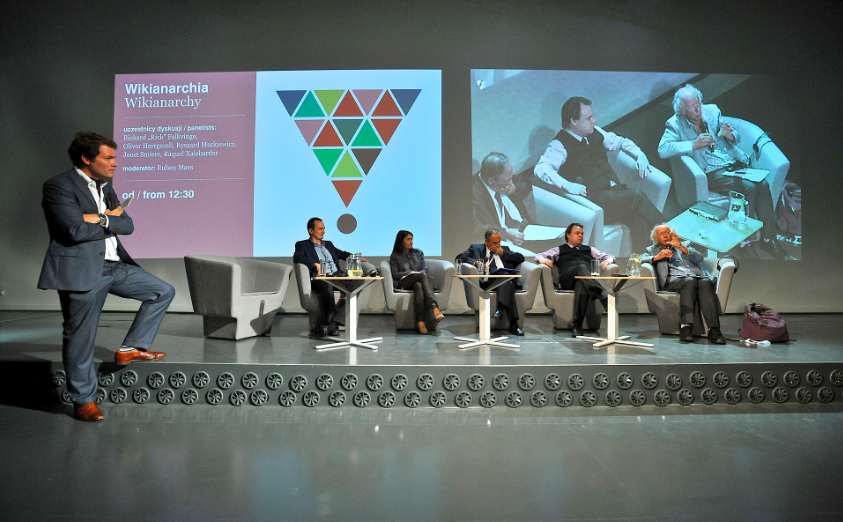 EUROPEAN CULTURE CONGRESS
&MAES moderated the debate 'Wikianarchy, freedom in culture' during the European Culture Congress in 2012.
The central theme of this debate was the maintenance of copyright in the cultural sector, which is under pressure due to the growing use of (social) media that's publicly accessible. The debate took place within the framework of the European presidency of Poland.