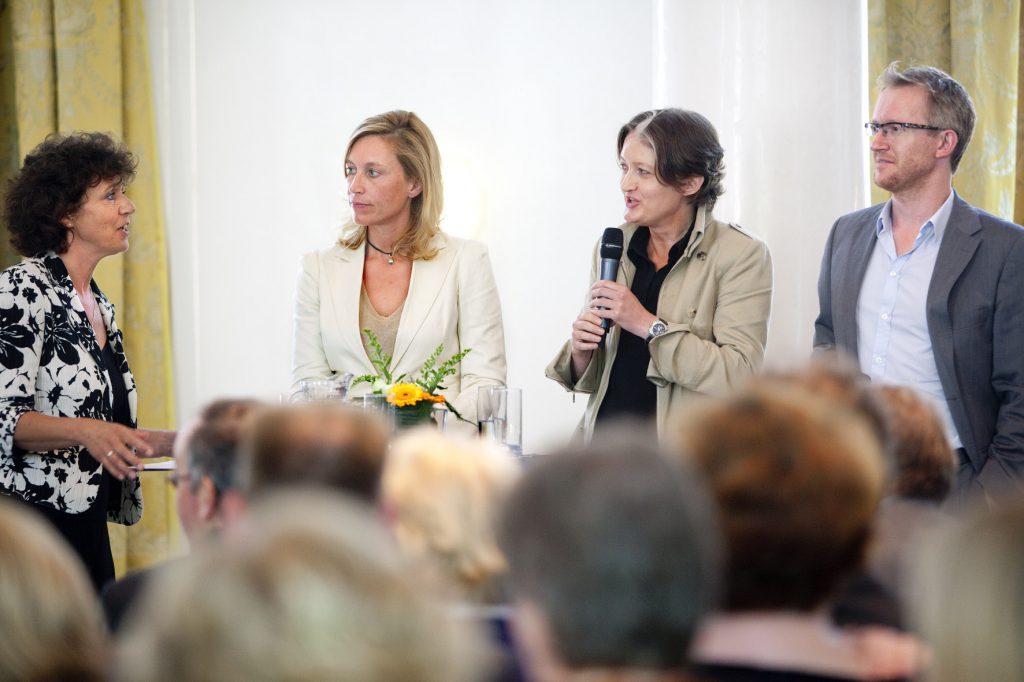 Workfield
Year 2012 - 2013
NATIONAL OMBUDSMAN
In 2012 and 2013, &MAES organized and programmed the Ombudslecture of the National Dutch ombudsman, Alex Brenninkmeijer.
In a varied program, moderated by Margriet Vroomans, prominent thinkers and experts in the field of public service shared their views on the functioning of the government. The yearly lecture is meant as a reflection piece with regards to the annual report of the National ombudsman
Content development and organization
&MAES advised the Bureau National ombudsman on developing the content of the lecture and took care of the practical organization: from sending out invitations to on site management.
referentie
Bureau Nationale ombudsman: "&MAES heeft op een professionele en betrokken wijze de organisatie van de Ombudslezing verzorgd; zowel in de advisering over het concept voor opzet en programma, als in de technische en praktische ondersteuning. Dat leverde in 2012 en 2013 een zeer geslaagde Ombudslezing op."