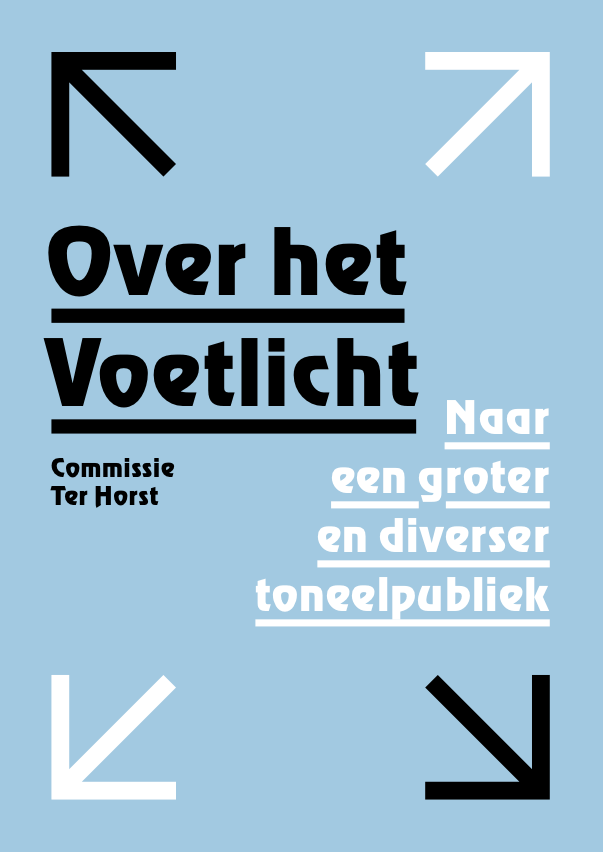 Workfield
Year 2015 - heden
TER HORST COMMITTEE
Since 2015 &MAES assists the Ter Horst Committee.
On behalf of the Dutch theater sector , the Dutch Association of Performing Arts (NAPK) and the Association of Theatre and Concert hall Boards (VSCD) requested former minister Guusje ter Horst to lead a committee tasked with reviewing the current and potential audiences of subsidized theatre. The commission consisted of Ryclef Rienstra, president of the VandenEnde Foundation, Rinda den Besten, president of the PO-Raad (Association of Primary Education) and Sadik Harchaoui of the Council for Social Development (FMO).
Positioning and strategic communication
&MAES assisted the Ter Horst Committee with advice on its positioning and strategic communications.